There is no charge for the forms and handouts listed below for physicians insured with Physicians Insurance. In addition to using this online ordering system, you may also order via telephone at (206) 343-7300 or 1-800-962-1399. E-mail us.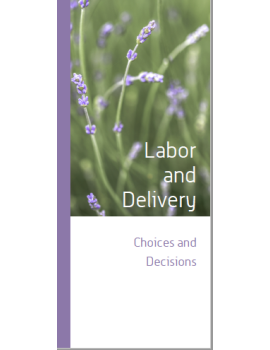 Labor and Delivery Patient Brochure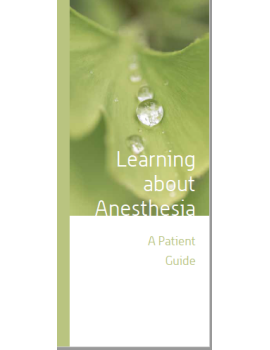 Learning About Anesthesia Patient Brochure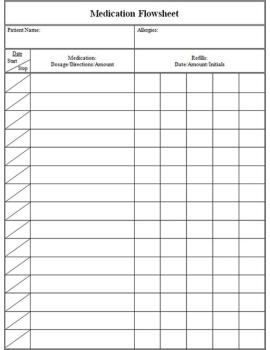 Medication Flowsheet
This form may assist with medication management including tracking medications, changes, dosage, and refills.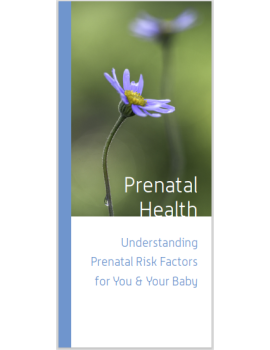 Prenatal Health Patient Brochure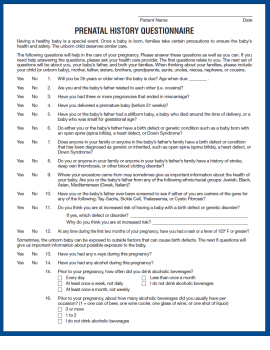 Prenatal History Questionnaire
This two-page questionnaire may be ordered separately from the Prenatal Record Form. It may help you identify and address the unique areas of care your patient may need during and after pregnancy.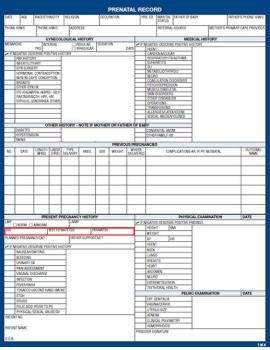 Prenatal Record Form With Prenatal Health (Genetic) Questionnaire
These OB-specific patient care tools are designed to assist in documentation during pregnancy.